Santa Claus is, in fact, coming to town!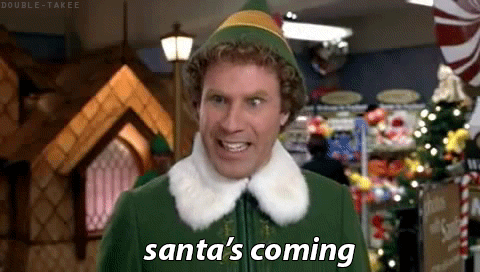 Huge props to the 458 donors that donated to the parade's GoFundMe helping them not only reach their $100,000 goal, but exceed with a total of $151,389!
The donors included individuals, families and companies along The Winnipeg Blue Bombers and Winnipeg Jets Alumni when they put on an "emergency fundraiser" raising $11,000!
Mike Hameluck helped organize an emergency fundraiser. (Submitted)
Take a listen to the HOT Show interview with Parade Director, Monica Derksen for info on where the extra money raised will go as well as a few thank you's!
See you at the parade on November 17th! 
Image: ChrisD