Like there was another choice…
For the 19th straight year…Winnipeg has been named the Slurpee Capital of the World.
Manitoba Named #Slurpee Capital of the World for 19th Year https://t.co/v243Qu8z7c @7ElevenCanada @SlurpeeCanada #Winnipeg pic.twitter.com/BhLSxph2VZ

— ChrisD.ca (@ChrisDca) July 4, 2018
Here's an astonishing fact:
7-Eleven stores across Winnipeg sell an average of 188,833 Slurpee drinks per month.
…the rest of Canada sells an average of 179,700.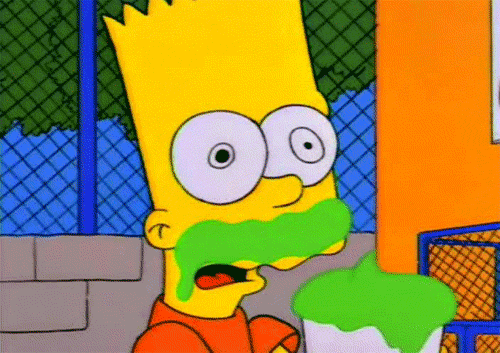 In celebration…Winnipeg will rename a portion of Rouge Road (in Westwood) to "Slurpee Way"!
Meanwhile…we wanted to know which Slurpees you miss/enjoyed the most! The top 4 were:
1) Darth Dew
2) Bubble Yum
3) Shrekalicious
4) Grapermelon
Image: Slurpee Canada via Twitter