#GoJetsGo
This week, the Winnipeg Jets locked up another key, young player…re-signing Adam Lowry.
"That was an opportunity I didn't want to pass up."@ALowsyPlayer17 is "ecstatic" to have a new three-year contract, and can't wait to get back inside @bellmtsplace.

READ: https://t.co/abKyvfBj1y

— Winnipeg Jets (@NHLJets) July 19, 2018
Lowry signs a 3 year contract worth 8.75 Million dollars!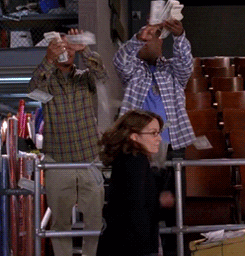 Adam Lowry…only 25 years old…only managed to play in 45 games last season. Even so, he racked up 21 points and 124 hits.
Heck…he led the team in hits during the playoffs with 47!
Here's to the next 3 years! Congrats, Adam Lowry!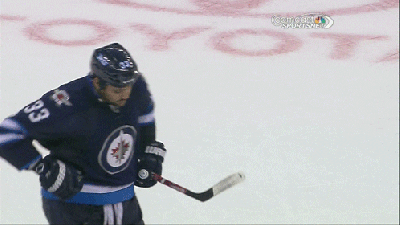 Image: Winnipeg Jets via Twitter