You probably shouldn't wear a hat on this one…
Six Flags Great America in Chicago has announced a new roller coaster, called Maxx Force.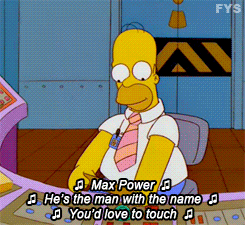 Opening next summer…Maxx Force is supposed to reach 125 km/h.
…in less than 2 seconds.
The coaster will also feature the fastest inversion of any roller coaster in the WORLD.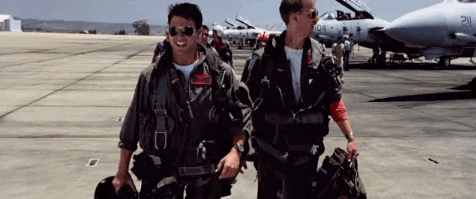 Image: SF Great America via Twitter