We've heard the rumours of an official Beverly Hills, 90210 revival and now? IT'S ON.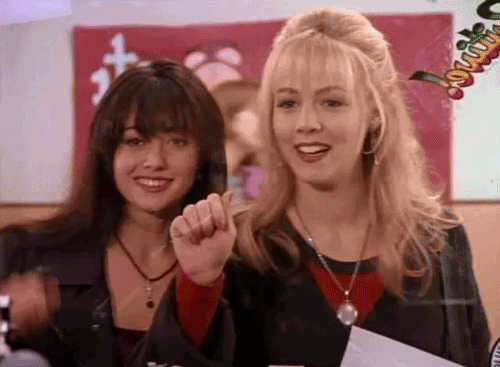 First, a very…very small sneak peek.
And now…the catch.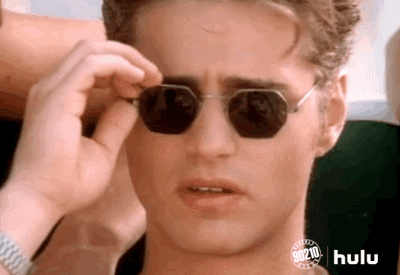 The original show cast members Jason Priestley, Jennie Garth, Ian Ziering, Gabrielle Carteris, Brian Austin Green, and Tori Spelling will all be a part of the six-part limited event series, but instead of it being a "true" reboot or revival, it's actually going to be more of sendup of our curent state of nostalgia.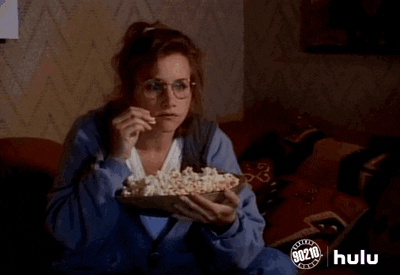 More specifically, the series will see the OG's playing "heightened versions of themselves shopping a [Beverly Hills, 90210] reboot."
As for fellow original cast members Shannen Doherty and Luke Perry, there has been no official word if they will be involved at all.
Image: Beverly Hills 90210 on Facebook