We hope you still have a sweet tooth…
One of the more coveted breakfast cereals of the 90's is about to make it's glorious comeback.
Pop-Tarts Crunch is expected to be back on shelves in early 2019.
It may not be rich in fiber, vitamins or have any real nutritional value whatsoever.
But…c'mon. It's a bowl of mini Pop Tarts.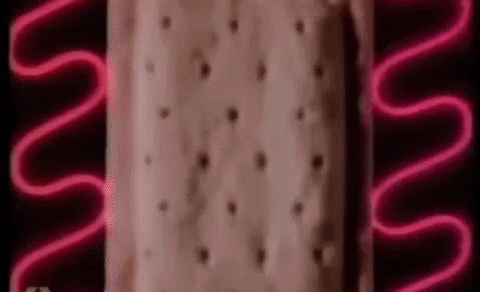 Even if it only gets released South of the Border…it's worth the trip.
Pick up a case of Surge while you're at it.