You may want to take some time off work…
Have you finished binge-watching Orange Is The New Black already? Netflix is about to drop their August releases…and there's a ton of nostalgia involved.
Netflix Canada August 2018 Movie & TV Shows Announced #Montreal #Quebec #Canada https://t.co/jcEAfOGDoX

— MTL Blog (@mtlblog) July 25, 2018
August 1st…you can check out:
– 8 Mile (2002)
– Along Came Polly (2004)
– Dragonheart (1996)
– The Land Before Time (1988)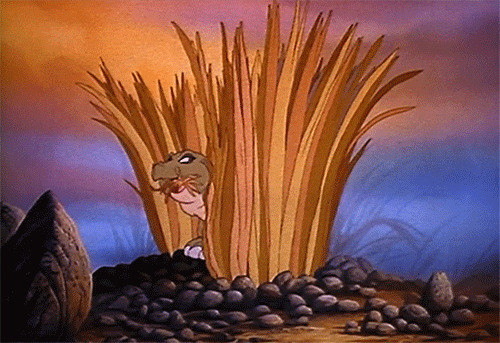 Plus…wait until August 6th. Netflix is bringing back the Kevin Smith gem, Jay & Silent Bob Strike Back (2001).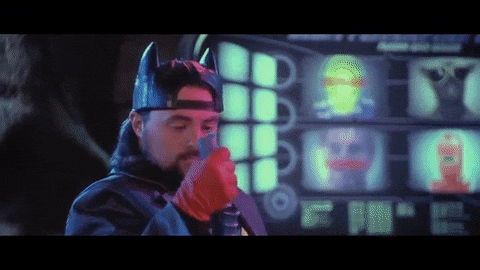 Obviously…the full list is a lot longer than this. Check it out HERE.
Image: Netflix Canada via Twitter