It had to be a tough decision, in general, for the Maroon 5 frontman to leave his big red chair.
Money-wise, though, it's gotta sting even more!
Giphy
According to The Hollywood Reporter, Adam had signed on for two more seasons of The Voice before news of his exit was announced.
As for his per-season salary, sources shared that the singer made "north of $14 million." So, that would mean his deal for seasons 17 and 18 and, in turn, what he's losing out on is around $30 million.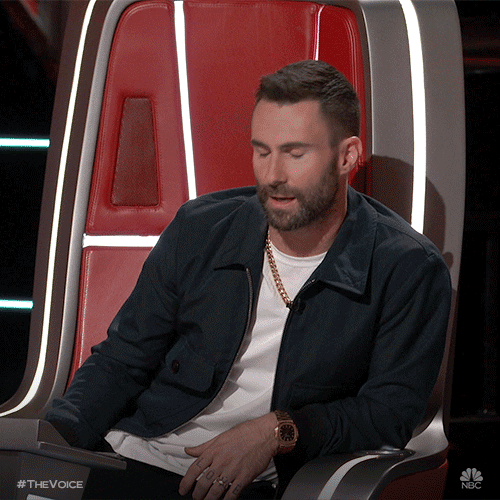 I'm sure he and supermodel wife, Behati Prinsloo, are gonna be just fiiiine, though fans are gonna miss his and Blake's antics on the show!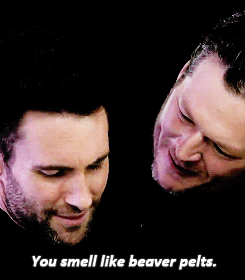 Image: Adam Levine on Facebook