One of my biggest fears of injury as a kid was trampolines.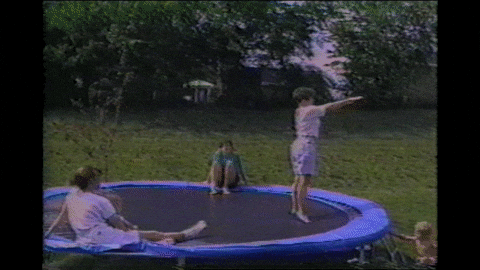 With the new-ish trend of full-on trampoline parks, though, I think it's time to get over it because…FUN!!
Well, that, and the fact that it's now on my bucket list to be on this show:
As started over in Germany, Fox has picked up Big Bounce Battle, an obstacle course competition reality series based on the same format!
The jist is the trampoline tracks become more & more difficult with contestants literally facing the ups and downs along the way, all the way to the final, where the fastest bouncer will claim victory and a cash prize.
No word on a release date quite yet!