You may remember back in the summer when Jeopardy's Alex Trebek hinted at retirement.
Great interview overall, but the "hint" happens around 55 seconds.
Fast forward to this week when the legend signed on to host the show through 2022!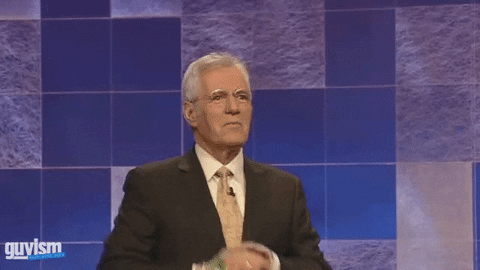 If that wasn't exciting enough, Wheel of Fortune mainstays Pat Sajak and Vanna White are also here to stay for at least a few more years!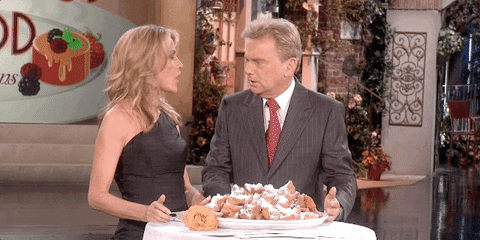 As shared by Sony Pictures Television Chairman Mike Hopkins, "Pat, Vanna and Alex are simply the best. Night after night, they seamlessly entertain generations of fans on two of the most beloved television programs on air. We are thrilled that they'll continue to do so through 2022."
Image: DNN on Facebook