Time flies when you're finding the next big thing!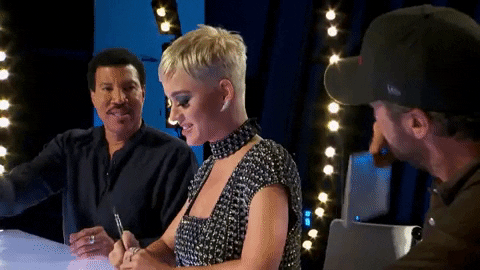 With that, American Idol has found this season's Top 20 (the list is at the link to avoid any spoilers)!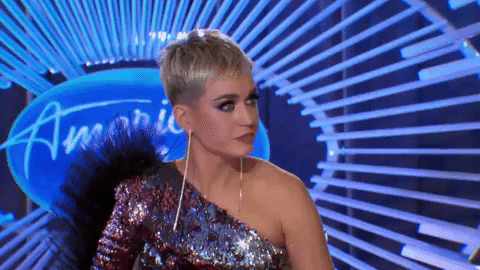 Below are some of the mindblowing performances from last night's show!
Home audiences will get to start voting with the show's April 15th broadcast.
Image: @LukeBryanOnline on Twitter