They're calling it the "most talented group in Idol history"!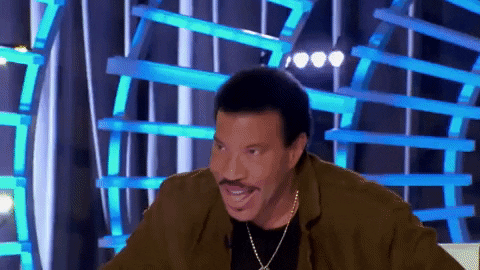 As a devotee to the show, it's hard to disagree considering my faves from Day 1 are in the running for that top spot!
Next up is Disney Night next Sunday to then be whittled down to the Top 8 !
Image: @AmericanIdol on Twitter