It worked well enough with the Oscars.
Next to follow the host-free model is the 2019 Emmys!
Fox CEO Charlie Collier confirmed the news saying, "We're happy to have it this year, we're passing it off to another network partner next year, so our job is to assess how to elevate the program in the year we're lucky enough to broadcast it, and what's interesting to me is how many amazing shows we're saying goodbye to—Game of Thrones, our own Empire, Veep, Big Bang Theory…"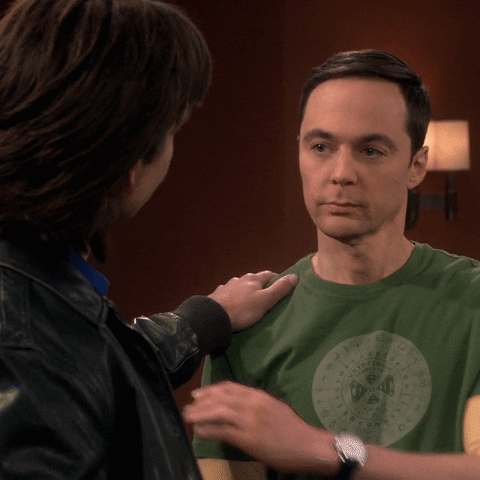 The Emmys will air live on Fox, Sunday, Sept. 22.
Image: Emmys / Television Academy on Facebook