It's almost time to go treasure hunting!
This years Spring Curbside Giveaway Weekend will take place this Saturday & Sunday!
This is a good chance to find some new (old) treasures of your own and/or get some de-cluttering done!
If you're giving items away:
Place unwanted household items at the curb on your front street
Label each item with a FREE sticker or sign
Store items out of sight that you don't want to give away
Remove leftover items from the curb by dusk on Sunday
Examples of giveaway items include:
books, CDs and DVDs
furniture, electronics and small appliances
sports equipment and toys
yard and gardening tools and equipment (e.g., lawn mowers, snow blowers, rakes, shovels)
kitchen gadgets, dishes, cutlery, pots and pans
unwanted gifts
construction material (e.g., nails, paint, wood)
clothing
If you're not ready this time around, another Giveaway Weekend will take place in the Fall.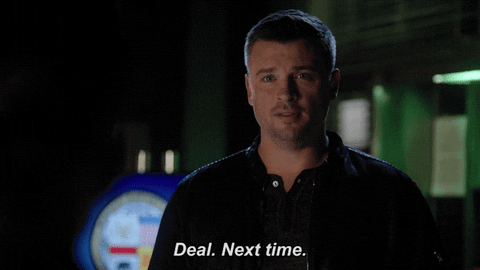 Image: @sagecreekra on Twitter