No…that's not an up-close picture of Pluto…
Until the end of June, Manitoba's Gun Amnesty program lets citizens turn in their firearms with no penalties.
Of course…police are getting more than just guns.
Last week…it was a non-operational bomb from World War 2.
This week? A 50+ year-old cannonball.
This 9 pound exploding cannonball was turned in to our officers as part of gun amnesty month. It was recovered by a citizen in 1966 while visiting York Factory. The factory was an old trading post and the site of some naval battles between the French & English. pic.twitter.com/TbmLjv8gY0

— Winnipeg Police (@wpgpolice) June 11, 2018
What's next? A Freeze Ray?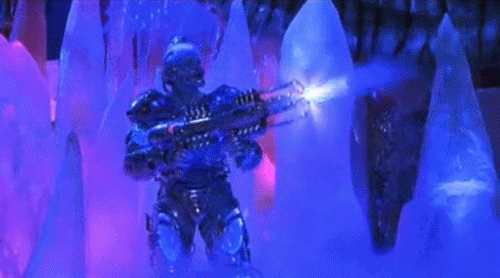 Police will be collecting weapons until the end of the month. If you would like to schedule a pickup, call 204-986-6222!
Image: Winnipeg Police via Twitter