Dolph Lundgren had better have a cameo in this one…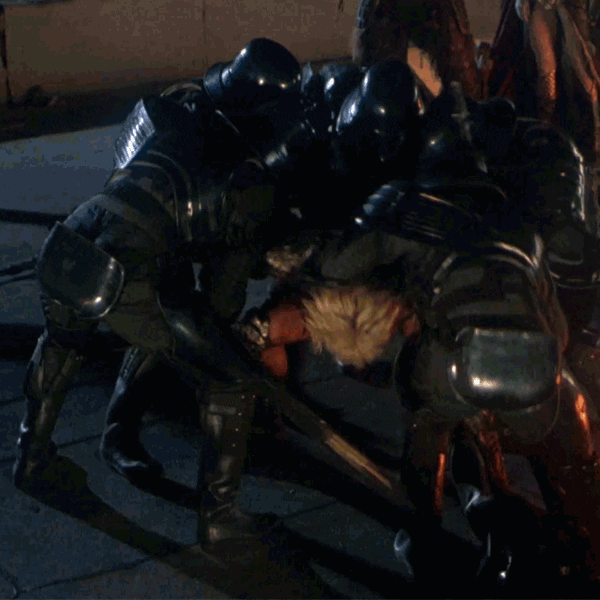 It's been a long time coming…but there's going to be a He-Man reboot in the near future.
Sony and Mattel Films Tap 'Men in Black' Writers on 'Masters of the Universe' Reboot https://t.co/HFKliqLuog via @variety

— HE-MAN and MASTERS OF THE UNIVERSE (@TheHeManMovie) January 12, 2019
There's no release date (or casting for that matter) but with one of the best selling toy collections of the 80s…it's no surprise they're reviving it.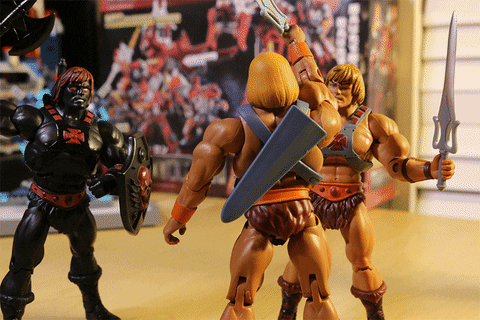 Sony has hired the folks responsible for the new Men In Black reboot to tackle the project.
It will be the 2nd best thing to happen to He-Man in the past 2 decades…