…and they said nobody wants to work with Axl Rose…
As part of the "New Looney Tunes" reboot…Axl Rose has released his first new music in over 10 years.
With his first music in 10 years, Gun N' Roses singer Axl Rose joins the Looney Tunes crew to destroy an approaching asteroid with the power of rock. 🤘 https://t.co/3EXh5QjoRq

— HuffPost (@HuffPost) January 6, 2019
In the episode…Axl, Bugs Bunny and the band have to use rock-and-roll power to stop an asteroid from hitting the Earth.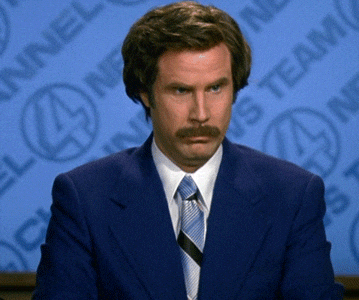 Check out the video (and the song) below!