I eat up every season from the Bachelor franchise like any other sucker for romance.
The upcoming season of The Bachelor in particular, though? Not so sure…
Sure, there are always some cringe-worthy moments, but to shake up Bachelor "Fairy Godfather", Chris Harrison? TOO FAR!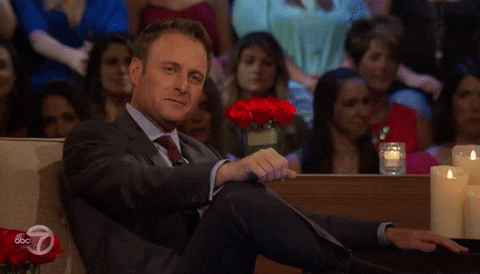 Ahh, who am I kidding. I'll still watch every minute of it.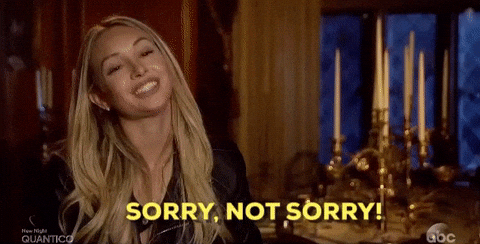 Image: Judd Apatow on Instagram