BSB are celebrating the release of their 10th studio album, DNA, with a new project!
Okay, it appears to just be a one-off, but still worth it…at least for us to watch.
In all BSB superfan seriousness, the man-band released DNA today, which you should receive a copy of with your tickets to their July 22nd show.
If you can't wait for that to arrive via snail mail (trust me, I'm with you) buy and listen online now!
Our brand new album, DNA, is now available everywhere! BSB is in our DNA, just like it's in all of yours. We have been a group for more than 25 years and this is our favorite album… ever. Listen, watch, share #BSBDNA 🖤 https://t.co/VDPT1Nv7nc pic.twitter.com/STVfBtUlmC

— Backstreet Boys (@backstreetboys) January 25, 2019
Not that they went away for an extended period of time, but it has been almost 6 years since their last album, so…welcome back boys!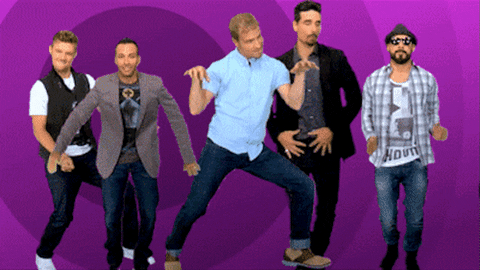 Images: The Tonight Show on Facebook