25 years in and BSB keep going and going and going…
This includes the final shows for their "Larger Than Life" Vegas Residency, which I was lucky enough to see in person last year!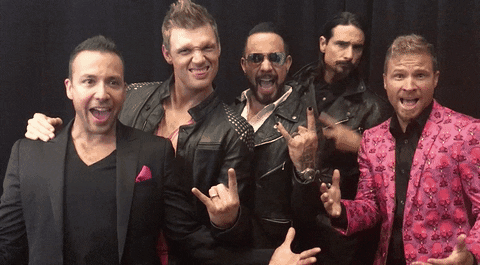 And now…a new single!!
If we're thinking of the logical order of things, it goes new single, new album, new TOUR, right?
Fast forward to 4:48 for their semi-announcement, though it's worth a watch all the way through.
Please come to Winnipeg, please come to Winnipeg…
Image: Backstreet Boys on Facebook