When BSB come "back", they really…really come back.
Sure, they never actually took a break considering how busy they've been with their "Larger Than Life" Residency down in Las Vegas.
Since I did see the show myself, I can truly say it's mind blowing, but just not close enough to home!
That is, until now, with a brand-new tour!
The only pre-sale available is for the official Backstreet Boys fan club with more right here.
Meanwhile, the band have also released their brand–new single, "Chances".
With another new single comes their new (and 10th) album, DNA, due out January 25th!
And just to sum up my excitement…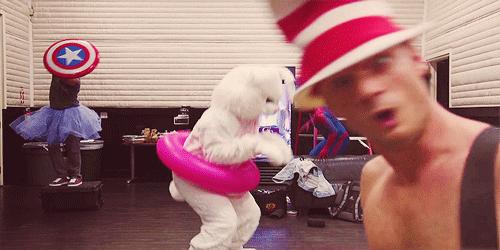 Image: Backstreet Boys on Facebook