Barbie has come a very long way from back-in-the-day.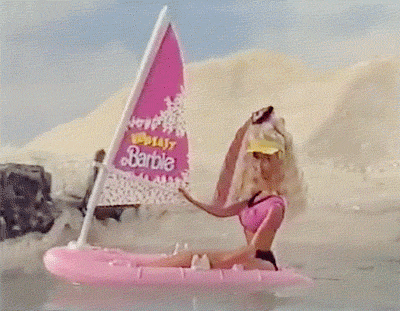 Not only did they introduce different body types & skins tones a few years back…
…Mattel announced even more inclusivity added to their Fashionista line!
The company collaborated with UCLA Mattel Children's Hospital and wheelchair experts to ensure authenticity in their product development. The toy wheelchair is modeled after a real, rigid frame wheelchair.
They also worked with Jordan Reeves, a 13-year-old from Missouri and co-founder of "Born Just Right", to develop the doll with a prosthetic limb. The doll will also incorporate a key design feature to remove the prosthetic leg for a more realistic experience.