Toy Story has been going "to infinity and beyond" for almost 25 years!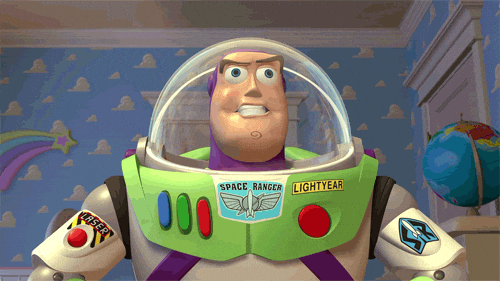 It's about time we get the inside scoop on the friendship of Tom Hanks & Tim Allen (aka Woody & Buzz Lightyear).
View this post on Instagram
We've also been treated to a fantastic behind-the-scenes look in the Toy Story 4 recording booth!
The epic 4th film opens in just 10 sleeps!