If you're still so lucky, this story will make you want to call your grandparents!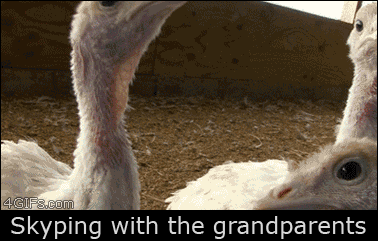 In a nutshell, Wildlife & public health veterinarian, Brad Ryan, had been feeling burnt out from veterinary school when he visited his 85-year-old grandma back in 2015.
View this post on Instagram
As he was regaling his grandma with stories of his travels, he was heartbroken to hear her confess that she had never seen the ocean or mountains.
And so…the adventures began!
So many more photos to be seen HERE, but the video below tops it all!
Image: doctorhellbender on Instagram