How times have changed for the 'ol brick and mortar stores!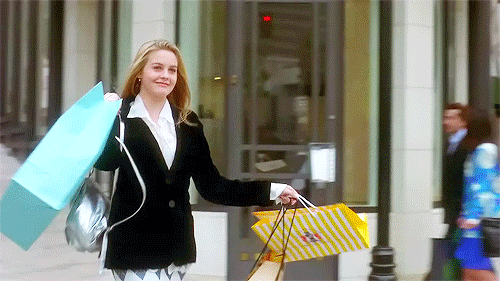 Two companies in just as many days have announced store closures across North America.
Three Victoria's Secret stores in Canada are expected to close this year as parent company L Brands Inc. looks to improve on its financial performance. A spokesperson for the U.S.-based lingerie brand's parent company declined to tell The Canadian Press which locations will be shuttered in Canada, but says they are part of a plan to slash 53 stores worldwide.
No word if those Canadian locations include here in Winnipeg.
Furthermore….
Gap Inc. is the latest well-known retailer to announce store closures in response to declining sales. Gap Inc. will be closing 230 of their underperforming GAP stores worldwide over the next two years, many of them in the US. It's one of several moves the company has decided to make in order to cut back on costs and boost profits.
Not only shuttering hundreds of stores, but Gap Inc. will also be splitting Old Navy into a separate public company.
These announcements come shortly after this one made by Payless!
TORONTO – Payless ShoeSource Canada Inc. says it will soon file for creditor protection in Canada and close all 2,500 of its North American stores this spring. The Kansas-based company's chief restructuring officer Stephen Marotta says in a release that the closures are happening because a prior reorganization left the company "ill-equipped" for today's retail environment with too much remaining debt and too large a store footprint.
Image: istockphoto