Lou Pearlman may ring a bell if you were a fan of boybands throughout the '90s.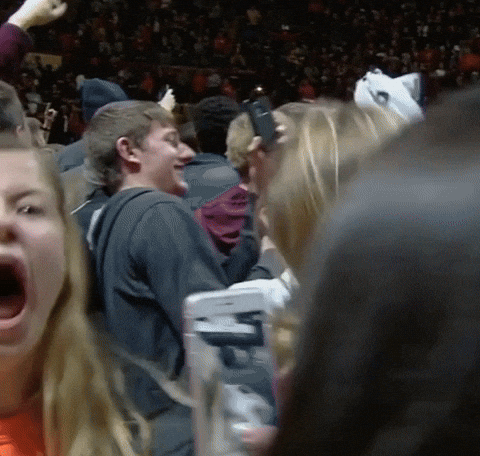 In more recent years, the founder of many of the biggest groups in history was found out to be, well, a pretty big crook.
This is the first time the whole story, which also been called one of the "largest Ponzi schemes in American history", has ever been told from the perspective of the people involved, from the Boy Band members themselves, to Ponzi scheme investors to Lou's childhood friends.