The games have never been played on Canadian soil!
FIFA started our Wednesday morning with a massive announcement:
CONFIRMED

134 votes for @United2026
65 votes for @Morocco2026_EN
1 vote for 'None of the bids'

2026 @FIFAWorldCup will be hosted by @united2026 🏆⚽️ pic.twitter.com/FB2mkmcj29

— FIFA Media (@fifamedia) June 13, 2018
The vote was a bit lopsided…with Canada/US/Mexico more than doubling the votes for 2nd-place Morocco.
The moment our united dream became a reality! 🇨🇦🇲🇽🇺🇸 pic.twitter.com/rCTiTcxGXj

— United 2026 (@united2026) June 13, 2018
While there isn't a plan as to WHERE the matches will be played…they've got a bit of time to figure it out. I mean…we all have our theories…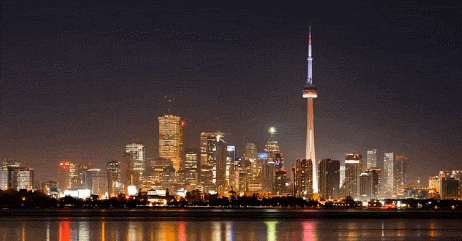 …but expect Winnipeg to make a case for itself! We did just get our own team, after all.
We are ValourFC. #ForValourhttps://t.co/F6eljgIZn1 pic.twitter.com/SJcFAqFj5F

— ValourFC (@ValourFootball) June 6, 2018
Image: FIFA World Cup via Twitter