Attention budding thespians…
According to NEXT! Media, there will be a 'Major Hollywood Feature Film' shooting later this month in Manitoba, and they need Extras. Like…a bunch of Extras.
Did we mention it's a paid gig? The only real catch is you need to free u 12 hours on April 19th to be eligible.
Besides that…if you're over the age of 16 and want to pick yourself out of the background of a major movie, sign u ASAP!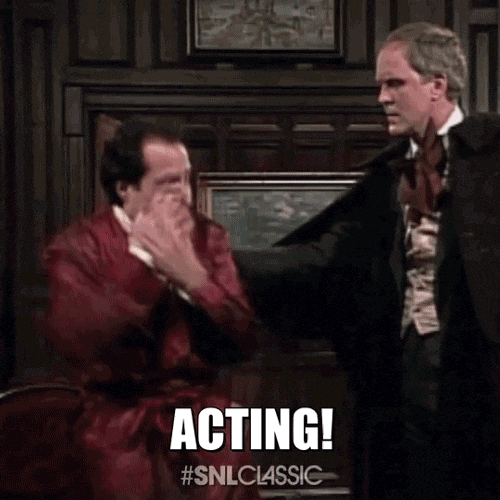 Image: NEXT! Casting via Facebook