The One Where Everybody Got Old…
Ask any of the former Friends stars…and they'll probably tell you they're tired of hearing about a reunion/reboot.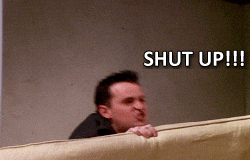 Turns out…there's one star still interested in the idea.
Jennifer Aniston 'fantasizes' about 'Friend's revival https://t.co/fjToWrnEpU pic.twitter.com/h6qiADg0WS

— Toronto Sun (@TheTorontoSun) August 2, 2018
The quote came from a lengthy (and fascinating) interview with InStyle, that touched on relationships, sexism, Dolly Parton and punching people (I suggest you read the entire article HERE).
The interviewer brought up the inevitable question about a Friends reboot. Jen's answer?
"Courteney [Cox] and Lisa [Kudrow] and I talk about it. I fantasize about it. It really was the greatest job I ever had."
She eventually throws Matt LeBlanc under the bus as the reason the revival hasn't happened.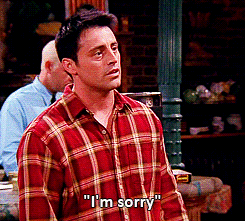 And if a new Friends show doesn't happen? Jen's got a plan for that, too:
"[W]e just give it some time and then Lisa, Courteney, and I could reboot The Golden Girls and spend our last years together on wicker furniture."
I'd watch that…