Eat your vitamins and say your prayers, kids!
A Hulk Hogan biopic has been confirmed…
The #AvengersEndgame star will play the wrestler during the rise of Hulkmania https://t.co/oHLJRqM3Qs

— Radio Times (@RadioTimes) February 21, 2019
Directed by Todd Phillips [The Hangover/Old School]…Thor himself, Chris Hemsworth has been picked to play the Hulkster.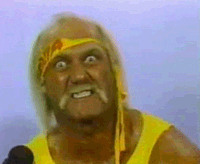 Hogan himself has said in the past that Hemsworth would be his pick for the role.
Now…there are a lot of eras you could have chosen for a Hulk movie.
The Hulkamania era: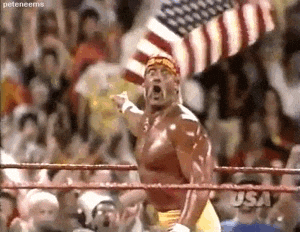 The NWO/Bad Guy era: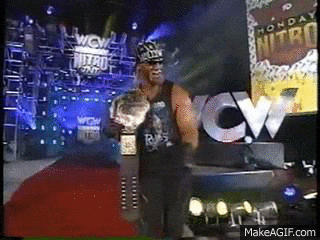 …whatever this was: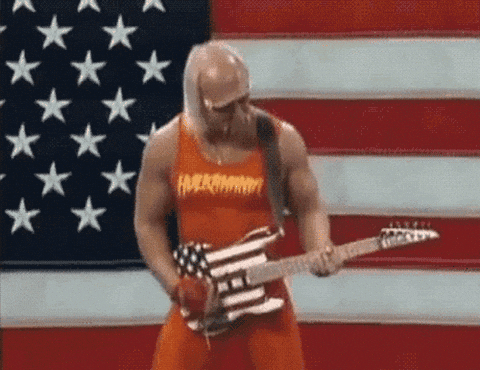 The movie, however, is supposed to, "focus on Hogan's rise and is described as an origin story of the Hulkster and Hulkamania."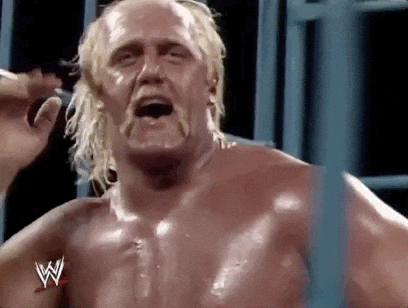 We're not sure when the movie is set for release…but can't wait to see Hemsworth's Hulkster 'stache.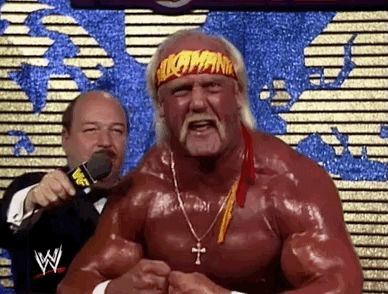 Image: Yahoo Entertainment via Twitter
Gifs: Giphy