I mean, I could watch Chris Martin perform anything acoustic.
Bring Will Ferrell in and we almost have a new band on our hands!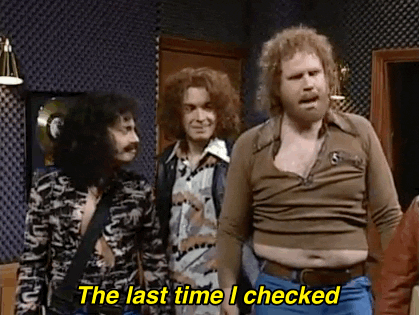 This is worth a watch all the way through, but fast forward to 2:15 for Will's entrance!
18 years later…this will never die. And we don't want it to!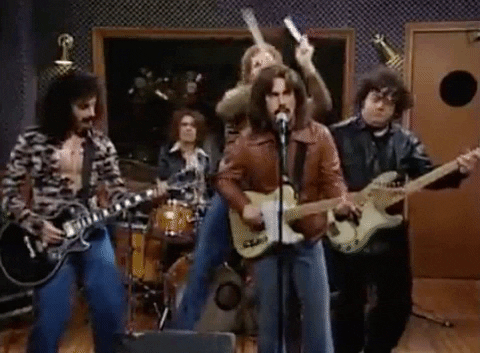 Play on, Will!
Image: Joseph Paul on YouTube