That seems like more of a compliment, to me…
Christopher Robin opened in theatres last weekend, delighting fans across the world.
Not necessarily in China, mind you.
Winnie the Pooh film banned in China after people compared President Xi to bear… https://t.co/FVgT7Rdmlm

— DRUDGE REPORT (@DRUDGE_REPORT) August 7, 2018
It seems that, since about 2013, folks online have been comparing the Chinese President, Xi Jinping, to the lovable Winnie The Pooh.
"Christopher Robin" Banned in China, Possibly Due to Memes Comparing Leader Xi Jinping to Pooh Bear https://t.co/yp7kUGlja8 pic.twitter.com/azm6s8XvXb

— Jordan Ruimy (@mrRuimy) August 3, 2018
Another meme popped up in 2014:
#WinnieThePooh has been blacklisted in #China for being compared to President Xi Jinping. Commence online searches for #Eeyore. pic.twitter.com/gBkWhyL7Mn

— The Liddell Group (@TheLiddellGroup) July 17, 2017
Jinping's regime isn't fond of the comparisons, and have spent a lot of energy scrubbing the memes off the internet.
While this is likely the reason the movie was banned, here's a fun fact: China only allows 34 foreign films to come out each year.
One way or another…Christopher Robin didn't make the cut.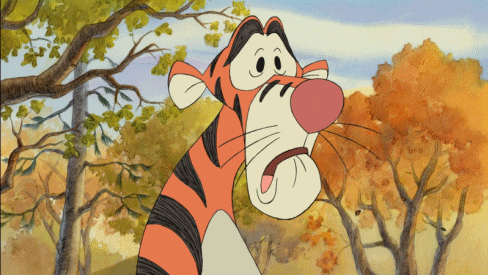 Image: Disney's Christopher Robin via Twitter
Source: theguardian.com