Sure, we've seen huge success in the reboot of many other 90's movies & TV show.
Clueless, though? Well, 90's icon Devon Sawa sums it up pretty perfectly.
Clueless is about the 90s. It's ours. Leave it alone. Make a movie that today's teens can call their own. Stop being lazy. https://t.co/u5Otm2PPYT

— devon sawa (@DevonESawa) October 25, 2018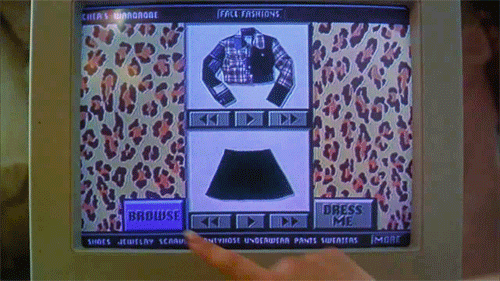 Despite his (and my) disdain for a new version, the movie is in development. We don't know it'll be a full-on remake or a fresh new take for the millennium with the possibility of older characters reprising their roles.
We also know Girls Trip writer Tracy Oliver will be producing while Glow writer Marquita Robinson is in charge of the script.
While we wait for more details, maybe those in power could switch things up and hop on this guy's idea?
Why remake #CLUELESS? Why not make a sequel and bring everyone back. Tell me you don't want to see Paul Rudd and Alicia Silverstone together? Tell me you don't want to see Breckin Meyer as a 45-year-old stoner. TELL ME YOU DON'T WANT TO ROLL WITH THE HOMIES AGAIN!!

— 🔥HELLFRAZIER🔥 (@AdamFrazier) October 26, 2018
Despite the very sad real-life loss of the adorable & hilarious Brittany Murphy (aka Tai in the film)…
…the sequel option could definitely work!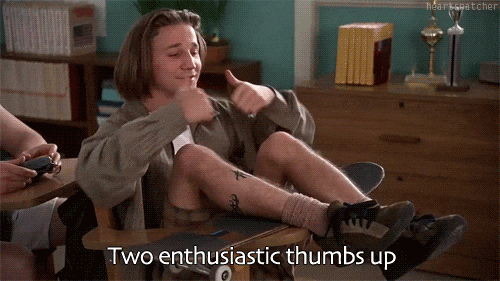 Image: Amazon