You want to bring out passion/rage in people? Bring up Crocs!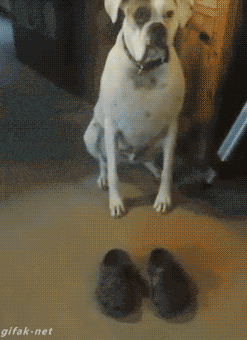 Most recently, an Etsy maker created "Bridal" Crocs, which isn't the official name, but people are wearing them for their weddings.
If you thought those were bad, meet the newest item in the "fashion" line…the Crocs Handbag!
Crocs handbag is the creation nobody asked for: truly vile crime against fashion. However, it's gaining popularity and is even sold on Amazon. What a time to be alive! If you enjoyed this horror show, you will also like Crocheted Men's Shorts, Cat Butt Coasters, and Tank Slippers.
Maybe all of us haters are the wrong ones and missing out on true comfort/fashion of the times!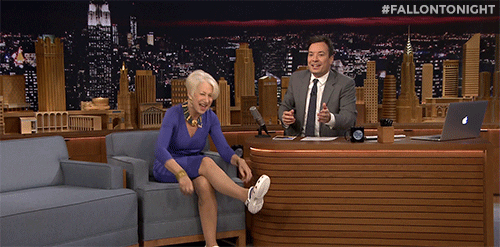 Either way, you can order yours HERE.
Image: Amazon