Prepare for conspiracy theories…
Quadriga, the biggest cryptocurrency company in Canada, is going through a rough patch.
Customers face further uncertainty after Canada's largest cryptocurrency exchange QuadrigaCX files for creditor protection in Nova Scotia: https://t.co/B8f9UV8ygZ

— CBC News Alerts (@CBCAlerts) February 3, 2019
Quadriga's CEO, Gerald Cotten, died suddenly last December in India, where he was opening an orphanage.
As it turns out, Cotten died without telling anybody the passwords needed to access roughly $180M worth of clients funds.
If "Rosebud" unlocks that $140 million in #Quadriga crypto I'm calling dibs!

— Becknerized (@stephenbeckner) February 6, 2019
Dozens of conspiracy theories have popped up online (mostly from upset users) that the company had lost all of their money and (GASP) that Cotten may not even be dead.
He did, after all, file his will 12 day before he passed.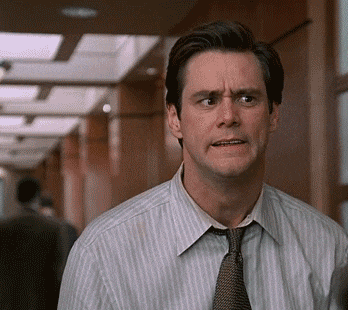 In fact, industry experts are starting to dig into the situation…suggesting the company was using money from their customers to pay out other customers withdrawing money.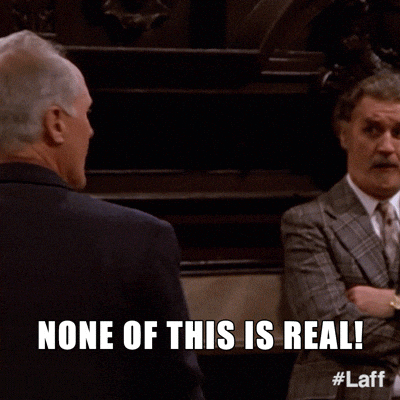 More than 115,000 users had money tied up in Quadriga.
Image: Conor Molloy via Twitter