Dateline seems to be one of those shows that is passed on from generation to generation.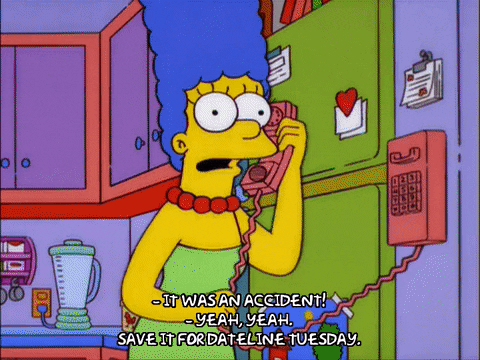 Now the show is joining the podcast world with 13 Alibis, the story of Richard Rosario, who served 20 years in prison, despite evidence that showed 13 other people may have committed the crime.
NBC News will release 7 episodes, each running about 20 minutes.
Image: @NBCNewsPR on Twitter