It's a reunion we didn't even know we needed!
Mandy Moore and Shane West…together again.
Even more throwback goodness from Shane West.
And Mandy Moore's Hollywood Walk of Fame acceptance speech escalated the beauty of the event!
Just so many lovely photos to go along with a truly beautiful woman.
Congrats again & again, Mandy!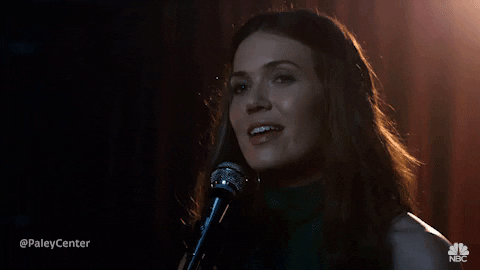 Image: Hollywood Walk of Fame on Instagram