Watch your back, Netflix…
Sometime in 2019, Disney will be launching a streaming service to compete with Netflix, Hulu & Amazon.
Disney CEO Bob Iger has referred to their new streaming service as Disney Play. https://t.co/Dn38SJdIdi pic.twitter.com/P0pFsqVF0s

— IGN (@IGN) August 27, 2018
It sounds like 'Disney Play' is almost here…and might change the game.
First, Disney is going to stop providing their titles to other streaming services. (The last title Netflix will feature is Ant-Man and the Wasp.)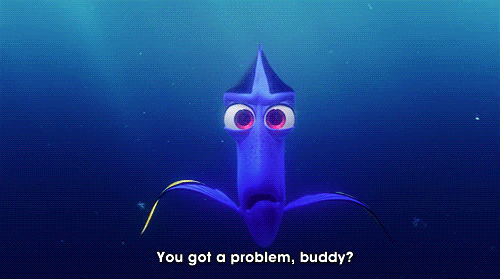 Next year, titles like Captain Marvel, a live-action Lady & The Tramp and a Star Wars TV series will be offered EXCLUSIVELY through the service.
Add to that the fact Disney will stream the back catelogues for Marvel, Pixar, 21st Century Fox AND (of course) a treasure trove of Disney Classics from the "vault"!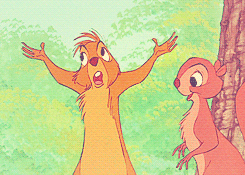 There's no release date or price attached to this yet…but predictions say it should be out in the first quarter of 2019.
Image: Comic Book Resources via Twitter