Oh, time…where have you gone?!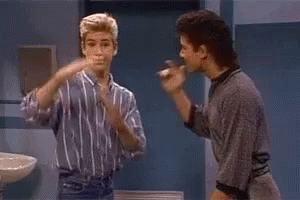 It's hard to believe that the tunes on the list turned 20 this year, but alas…here you have 'em!
2018 is (hopefully) going to be better than 2017. Get those resolutions ready, because it's the year of YOU! Unless, of course, your resolution was to not cry in a corner about how old you are…because this list of songs that are turning 20 years old in 2018 are bound to send you into a fit.
And suddenly, our faves from back in the day become some of the "classics".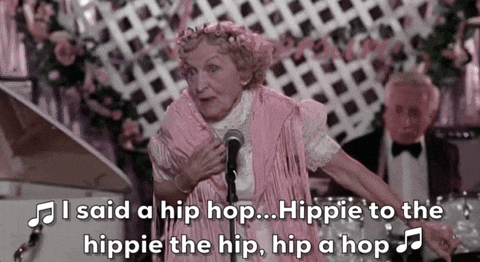 Image: Billboard