100% you read that and started singing "Let It Go"…
It's here! It's here!! he trailer for "Frozen 2"!
The past is not what it seems. The new trailer for #Frozen2 is here. pic.twitter.com/YZOYrPXSGA

— Disney's Frozen 2 (@DisneyFrozen) June 11, 2019
…and it looks epic.
The movie seems to focus on where Elsa once received her powers…and how powerful she really is.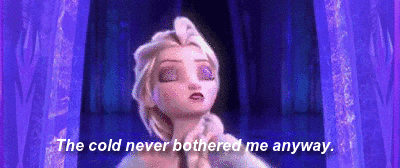 We'll find out more when "Frozen 2" hits theatrs THIS NOVEMBER!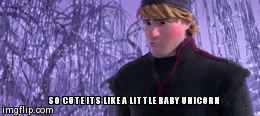 Image: Walt Disney Animation Studios via Youtube