The air just got a bit more clear at Disney theme parks.
Starting this month, there will no longer be smoking areas inside of Walt Disney World (Florida) or Disneyland (Calirfonia) theme parks, water parks, ESPN Wide World of Sports Complex or Downtown Disney.
There will be designated smoking areas outside of the entrances of the theme parks and other areas affected.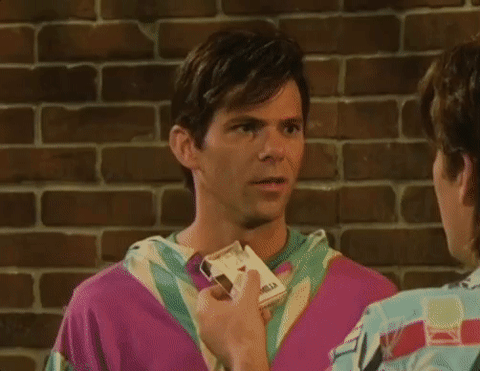 On the other side  of "adult" activities, the parks have introduced even more drinking in more recent days!
Courtesy of Daniel Miller There are more than 150 bars in Disney World's four parks, nearby the water parks, and surrounding Disney resorts. Daniel Miller and Rhiannon Rhay* have been to every single one -and they've got a solid drink rec at each of 'em.