Oh hey there, Bedknobs and Broomsticks!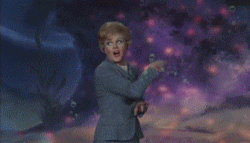 So…Disney+ is shaping up to be a game-changer.
The new streaming service is going to drop at some point this year. And it's going to be loaded.
Disney+ Streaming Service to Feature Studio's Entire Film Library, Smashing Open "Disney Vault"https://t.co/S8ISZp3ngs pic.twitter.com/yO3363V90L

— WDW News Today (@WDWNT) March 7, 2019
Up until now, vintage Disney movies have been kept in "the vault"…only getting released every few years.
Now, all 57 feature Disney films are going to be together, at our fingertips.
How about Fantasia?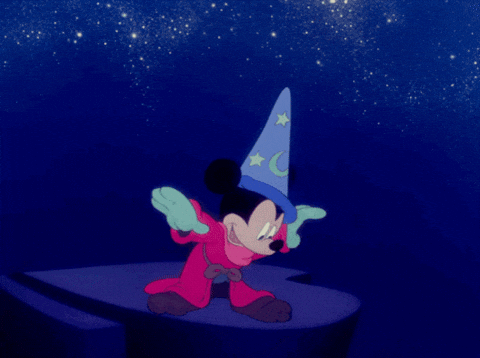 Sword in the Stone?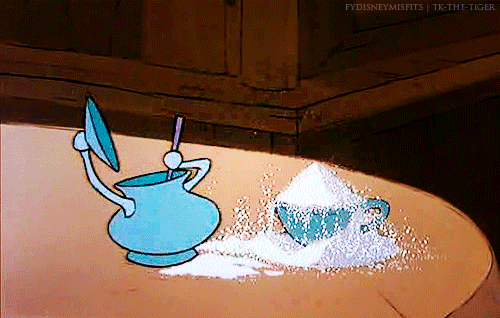 The Aristocats?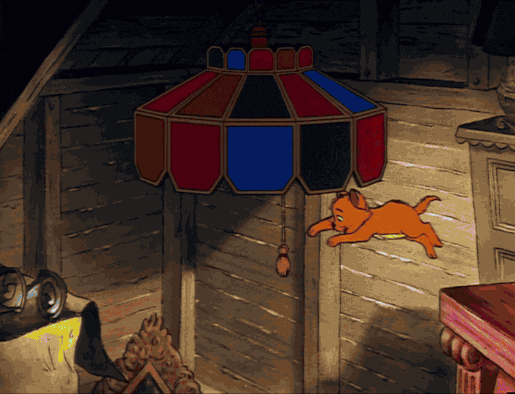 Great Mouse Detective??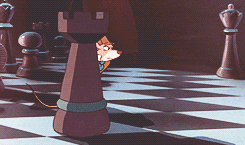 We could go on…but we'll stop there.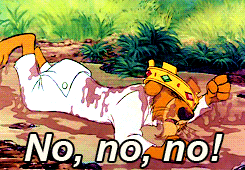 When will Disney+ finally be release? We don't know.
Will we get it in Canada? We don't know that, either.
Are we still excited as all heck? Yep!!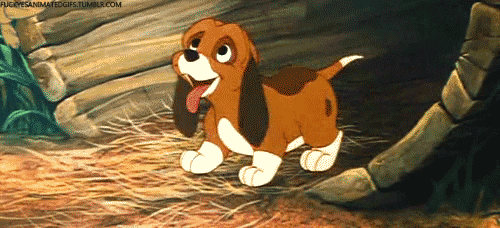 Image: ComicBook NOW! via Twitter
Gifs: Giphy