Leave it up to Simba (Donald Glover) himself to get us even more pumped for the live-action film!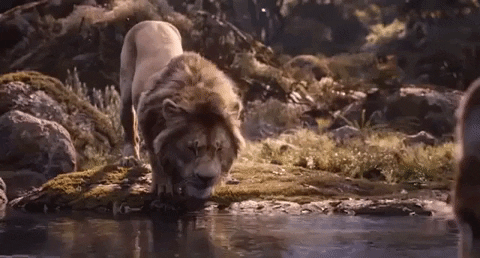 Donald covers all of the bases including being part of The (new) Lion King, meeting Beyoncé, the future of his music as Childish Gambino, writing for 30 Rock and more!
Say it with me…ONE MORE WEEK!!
Image: Jimmy Kimmel Live on Facebook