Now…it officially has a release date.
Amidst all of the Avatar/Star Wars news last week…Disney officially announced a Bob's Burgers Movie release.
Disney Serves #BobsBurgers the Movie an Official 2020 Release Date https://t.co/lI9e8CmQoc pic.twitter.com/jN8mkPjXHK

— IndieWire (@IndieWire) May 7, 2019
First announced in 2017…the movie falls under the Disney umbrella after their purchase of Fox.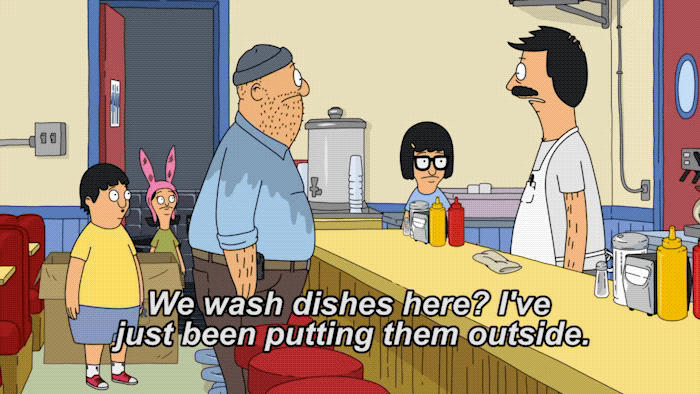 Subject to change…the movie should be in theatres July 17th, 2020!