That is…if you're even still using them.
So, it's Earth Day 2019.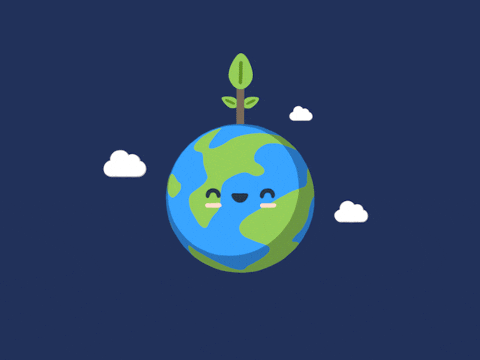 By now, you've probably seen, read or heard about the amount of plastic bags that aren't breaking down. In the ocean. In the landfills. In the air.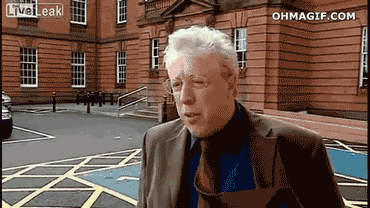 Maybe you're one step ahead of me here…but I didn't know you could recycle plastic bags.
Like, you can't recycle them in your blue bin. It's even easier than that. You literally just have to bring them back with you to wherever you got them from.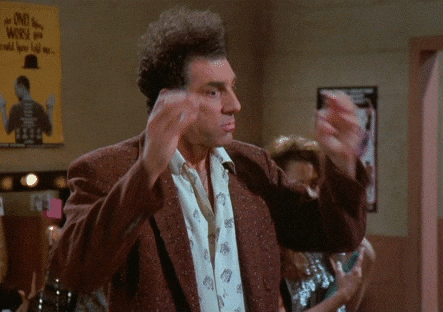 Yeah. So let's say you go grocery shopping at any of these places:
Co-Op
Safeway
Superstore
Walmart
Sobeys
Save on Foods
Family Foods
London Drugs
…next time you're there, take a look on your way in. Each location has a bin to drop off plastic bags. And instead of sitting in a landfill for eternity, they can be turned into a dozen other products.
And for sure, it beats keeping them all balled up inside another, completely separate, plastic bag.
Image: East Bay Times via Twitter