That's what's up, Doc!
Apparently…that's not all, folks. Looney Tunes will start cranking out new content starting in 2019!
What's new Doc? New Looney Tunes short-form content program from Warner Bros. Animation, "Looney Tunes Cartoons," coming soon to all screens in 2019! #LooneyTunesCartoons https://t.co/5A1yrLM5ix pic.twitter.com/9lRM9Hau3C

— Warner Bros. TV (@warnerbrostv) June 11, 2018
The new show, called "Looney Tunes Cartoons" will follow the same format as they did in their golden age: episodes containing several 1-6 minute shorts!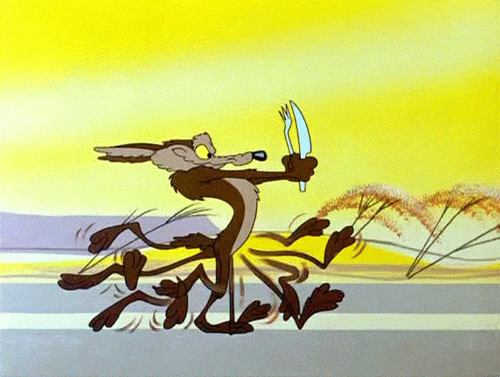 Each new "season" promises 1,000 minutes of all-new sketches. And…they're going to spread them out over TV, digital platforms and even on your phone.
Maybe we can finally settle this debate…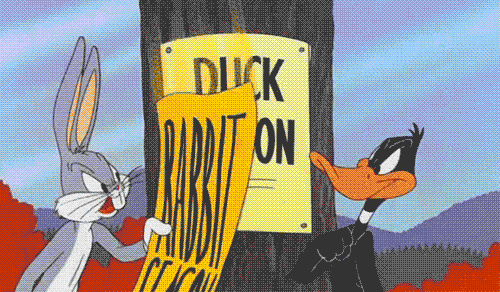 In the meantime, here's a chance to relive one of the greatest bits of cartoon ever made. Long live the Looney Tunes!
Image: Warner Bros. TV via Twitter