New fashion trend? Or elaborate revenge scheme?
Fashion Designer Balenciaga has dropped his outrageous new look on the world. Only it looks very, very familiar.
Some people are wondering if this seven-layer parka by @BALENCIAGA was inspired by Joey Tribbiani. https://t.co/WmSRfXgaiy

— Twitter Moments (@TwitterMoments) August 29, 2018
Balenciaga's new parka features 7 layers…and costs $9000…
…which seems like a ton of money to spend for an outfit Joey put together (for free) on Friends.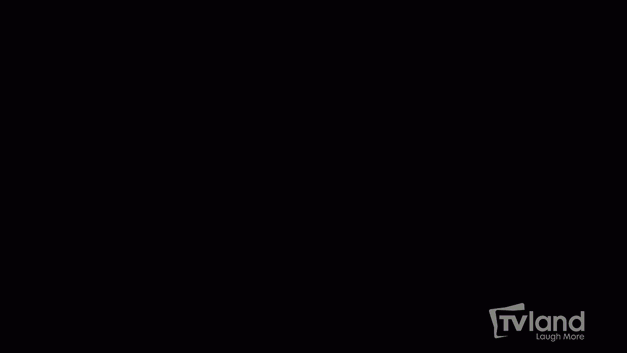 Twice.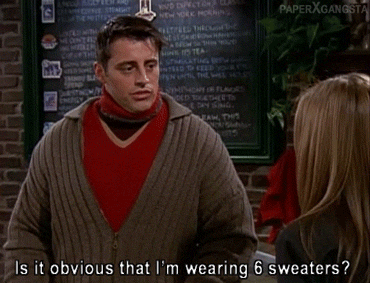 But, hey….at least it looks cozy?