…and it sounds delicious.
The guy who created the infamous "Matrix Code" has revealed what it actually says.
Creator of 'The Matrix' code reveals its mysterious origins(@jennifer_bisset – @cnet)https://t.co/lQvlKYzwXJ

— MoviesTVREDEF (@MoviesTVREDEF) October 23, 2018
Turns out…despite almost 2 decades of folks trying to crack the code…
….it's a bunch of recipes for sushi.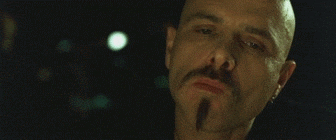 (Now we know why Cypher needed a steak so badly.)
According to Simon Whiteley, who created the code, he scanned characters from his wife's Japanese cookbooks to put into the sequence.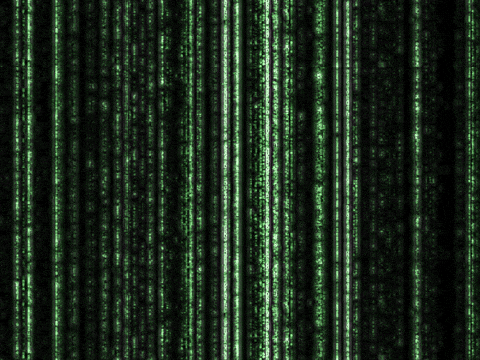 Mmmm…Dragon Roll.
Image: Fabian Wiese via Twitter