While many have already given The Conners a big no, I'm all in!
This first official trailer doesn't give a ton away, but Aunt Jackie's there and, really, hasn't she always been the best?
Where the main character of Roseanne has gone off to is still a mystery, though the former star says her character will be killed off via an opioid overdose.
Less than two weeks away from the October 16th premiere!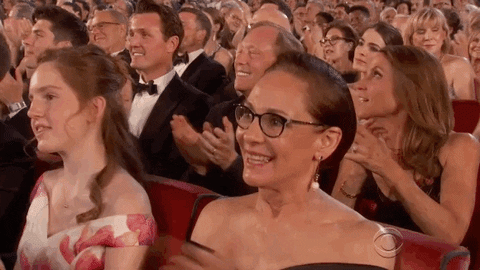 Image: Read This Damn Screen on Facebook