We had to know this was coming.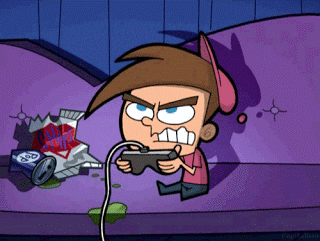 According to the World Health Organization, video game addiction is now officially a disease.
Official titled "gaming disorder" by the International Classification of Diseases at the 72nd World Health Assembly, this fact page on the disorder describes it as "a pattern of persistent or recurrent gaming behavior," which can be online or offline, "manifested by impaired control over gaming, increasing priority given to gaming to the extent that gaming takes precedence over other life interests and daily activities and continuation or escalation of gaming despite the occurrence of negative consequences."
Safe gaming, friends!
Image: Shannon B Mansion on Facebook